Is Your Mine Ventilation Up to Standard?
Ventilation is crucial to the health and safety of underground employees, such as miners. Airspace underground is very limited and confined which means it can be easily overrun by contaminants from gases to dust and fumes. The best mine ventilation utilises a series of ducting styles to maximise airspace and minimise contamination.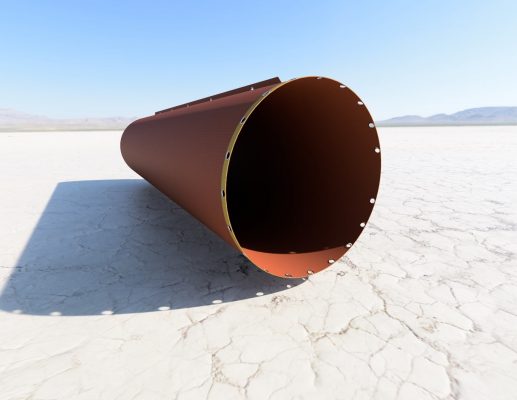 How Mine Ventilation Works
Mine ventilation is used to extract and dilute potential contaminants from underground airspace. Contaminants could be dust, fumes or gases such as methane, carbon dioxide and many more. Essentially, anything which prevents adequate oxygen saturation to sustain workers must be extracted out. Some contaminants, such as methane and hydrocarbon gases, pose a potential explosive risk which means they are especially crucial to be removed safely. Effective mine ventilation is a combination of ducting systems which allows for fresh air to be coursed into the immediate working area, while exhaust systems drag out contaminated air. The result is a clean, breathable workspace for safe underground jobs. Generally, the shorter and more direct the
ventilation ducting system
in place, the better it works. However, not every mine shaft takes a direct route below ground and using the right duct for the job will result in a superior mine ventilation system.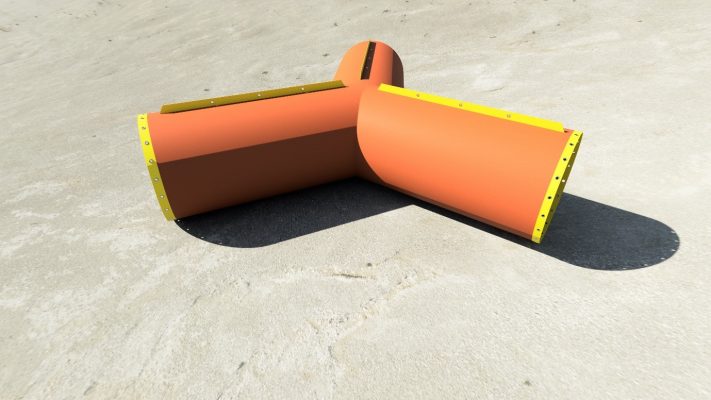 Ducts Designed for Pumping Air
It takes more than straight duct to build adequate ventilation down a winding mine shaft. At Plascorp, we use polyethylene woven coated fabric or polyester coated PVC in our mining products which are used in mines all over the world. We have many duct sizes and styles to provide successful ventilation systems, no matter how deep or winding the trail is into your mine. Our Mineflat ducts uses our patented stitch-weld process to reduce leakage and offer better airflow. The innovative welded seams have also extended the lifespan of our ducting. We also manufacture Mineflex ducts with a wire spiral helix which provides flexibility and avoids kinking. To save on space in tight quarters, use twin duct piping which prevents your ventilation system from obstructing your workflow – especially where tunnel heights are limited. Finally, a T piece, Y piece or Branch piece allows for changing directions in mine tunnels which maintains a high volume of air throughout.
Keep Your Mine Ventilation Ahead of the Game
With over 50 years' experience in manufacturing, Plascorp are Australia's trusted suppliers of pipes, ducting, concrete mesh and more.
Get in touch
with our team on 1300 30 13 13 to discus your mine ventilation or other industrial needs.