Other
Customised solutions available in addition to our standard range – extrusion / ducting / hose!

POLYESTER COATED CLOTHESLINE
Colour / Grey / Cream / Yellow
Length / 5,000 metres on reels
Size / 3mm and 3.5mm
Other colours available upon request.
POLYMER COATED WIRE
Colour / Black (spring) wire,
Green (soft) wire
Length / To your order on reels
Other Coating requirements
upon request.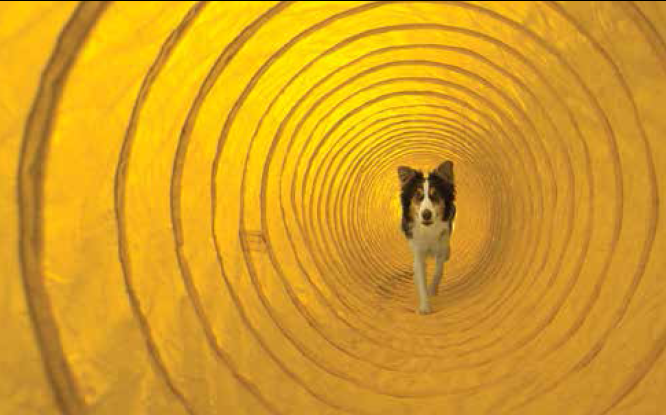 DOG AGILITY TRAINING EXERCISE TUNNEL
Agility Pipe Tunnels are specifically
made for the sport of Dog Agility.
They are tough and durable. The 5m
tunnel length extends to approximately
5 metres with an inside diameter
of 600mm.
We have sold these to dog clubs and
Trial organizations all over Australia and
New Zealand. High quality material is
UV resistant to fading, weather-proof,
and reinforced with stitched seams
over the coils.
Colour / Yellow
Length / 5m
Material / PE coated fabric