INDUSTRIAL MANUFACTURING PRODUCTS AUSTRALIA
Industrial Flexible Ducting, Composite Hose, Mine Ventilation Ducting, Reinforcing Bar, Mesh & Accessories….and more
BROWSE PRODUCTS
Simply use the dropdown menus below to narrow down your search and we'll do the rest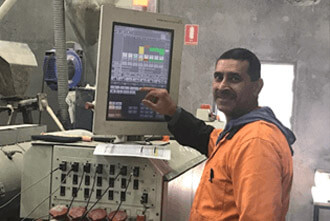 EQUIPMENT YOU CAN TRUST
All our products are manufactured to the relevant Australian Standards and tested under strict quality control procedures. We hold numerous Standards Licences.
BROWSE PRODUCTS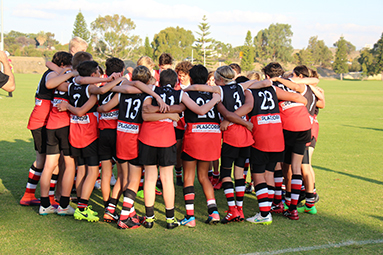 WHAT WE BELIEVE IN
Being a privately owned Company we pride ourselves on our ability to supply solutions for customised product or service requests – no matter how difficult or how large or small such requests are. We have a dedicated and focused team at Plascorp that we believe gives us that all important point of difference.
LEARN MORE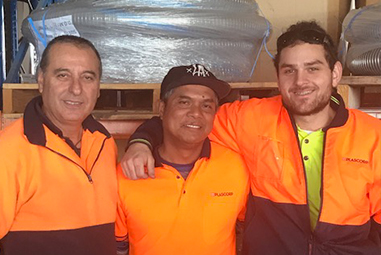 WHY CHOOSE PLASCORP?
Plascorp Pty Ltd is one of Australia's leading privately owned Manufacturing and Distribution Companies with a broad product offering. We have been around for over 50 years, and we intend to be around for many more to come. With a broad product offering spanning a number of Industries, we are bound to have a product solution for you.
LEARN MORE


">