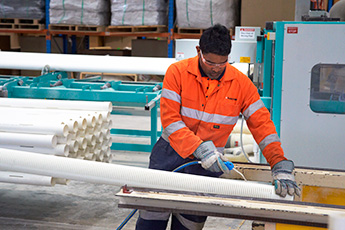 TAILORED SOLUTIONS +
As a privately owned, Australian manufacturer, our biggest plus is our ability to customise and tailor solutions to solve our customers' challenges, quickly, easily and reliably.
CUSTOM PVC
LATEST NEWS
Read all about our latest projects, interesting case studies and how we've tailored solutions for our customers.
LATEST NEWS
SUBSCRIBE NOW
To contribute to an improved rail network, Waterfall Station is being upgraded by Transport for» READ MORE...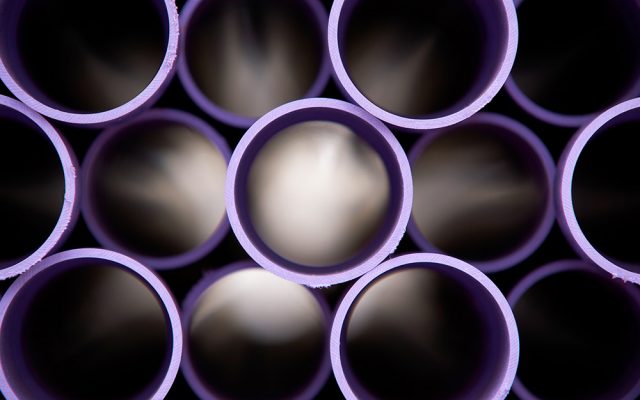 Geofabrics, Australia and New Zealand's largest manufacturer and supplier of geosynthetic » READ MORE...