The Company's manufacturing history goes back over fifty years with the introduction of the Plasticoat range of industrial coatings and flexible ducting in the late fifties.
Our Head Office and Manufacturing Centre in Chambers Road, Altona North, Victoria commenced operations in 1961 and has since grown to accommodate the ever evolving manufactured product range and now covers over three hectares.
In 2002, as our Australian marketing network spread, we opened a second major Distribution Centre in Perth, WA. This is now located in Bassendean on an 8000 m2 site and services an extensive customer base, on the West Coast. We also opened a new Distribution Centre in Brisbane, Qld in 2010. This is now located in Northgate on a large site and services all our Northern customers. In addition to our National customer base we have developed an important export market for a range of our products that are now sold throughout New Zealand, South East Asia, South Africa and the Middle East.
We are Associate members of many industry groups including The Australian Chamber of Manufacturers, The Association for Hose and Accessories Distribution (NAHAD) and the National Precast Concrete Association of Australia.
Being a privately owned Company we pride ourselves on our ability to supply solutions for customised product or service requests – no matter how difficult or how large or small such requests are. We have a dedicated and focused team at Plascorp that we believe gives us that all important point of difference.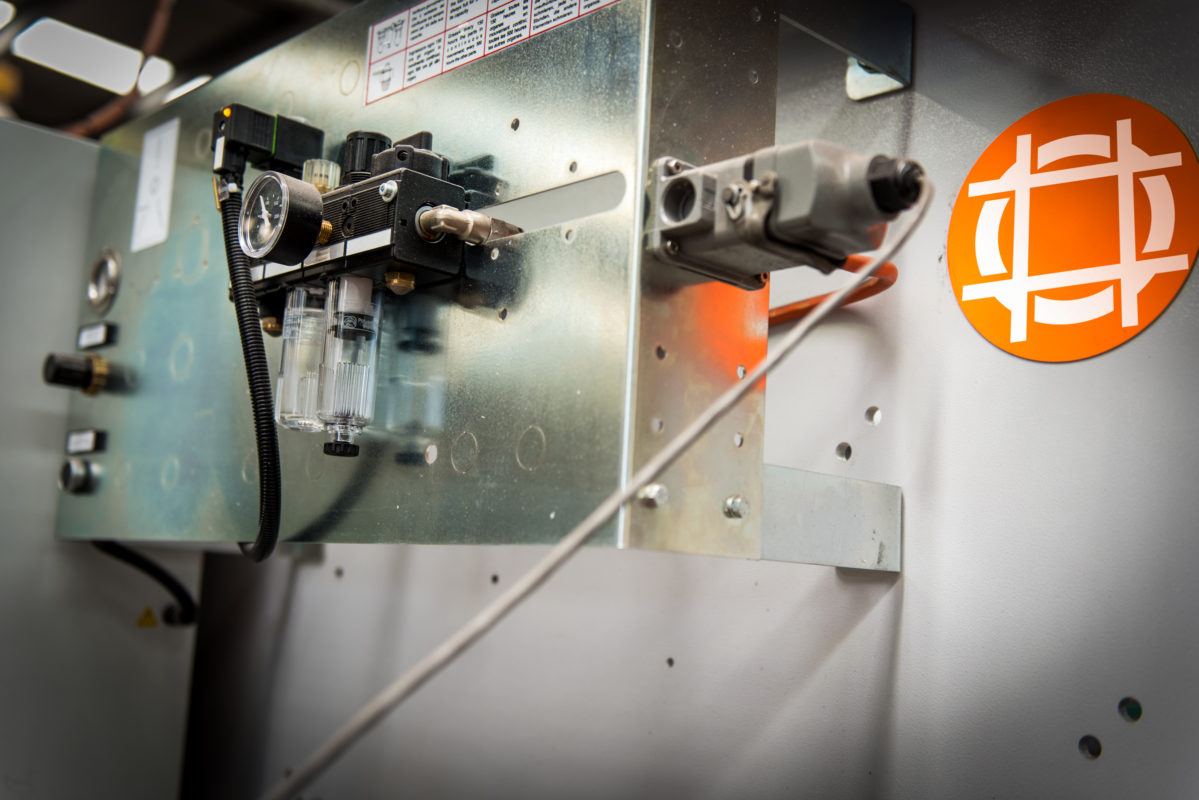 AS/NZS 1477 AS/NZS 1260 AS/NZS 1254 AS/NZS 2053 ISO 9001